Our Blog / Event Announcements
Bookmark this page for the latest blog posts and events at Journey Brazilian Jiu Jitsu.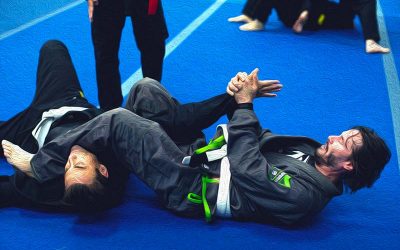 Brazilian Jiu-Jitsu is a hand-to-hand kind of martial art which is based on the concept of holding and controlling your opponent in a way that he is left with no other option than submitting.  Because of this the students of this martial...
read more
Stay Up To Date with Our Latest Happenings
Enter your info for e-mail updates and our latest online-only offer.