Our Blog /

Event Announcements
Bookmark this page for the latest blog posts and
events at Journey Brazilian Jiu Jitsu.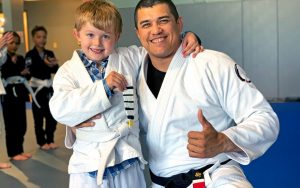 For ages 6-12: Kids have started school, but is your child ready for the challenges the year will bring?  Our kids self
Read More »
Stay Up To Date with

Our Latest Happenings
Enter your info for e-mail updates and our latest online-only offer.